Herbalife SKIN Instant Reveal Berry Scrub 120ml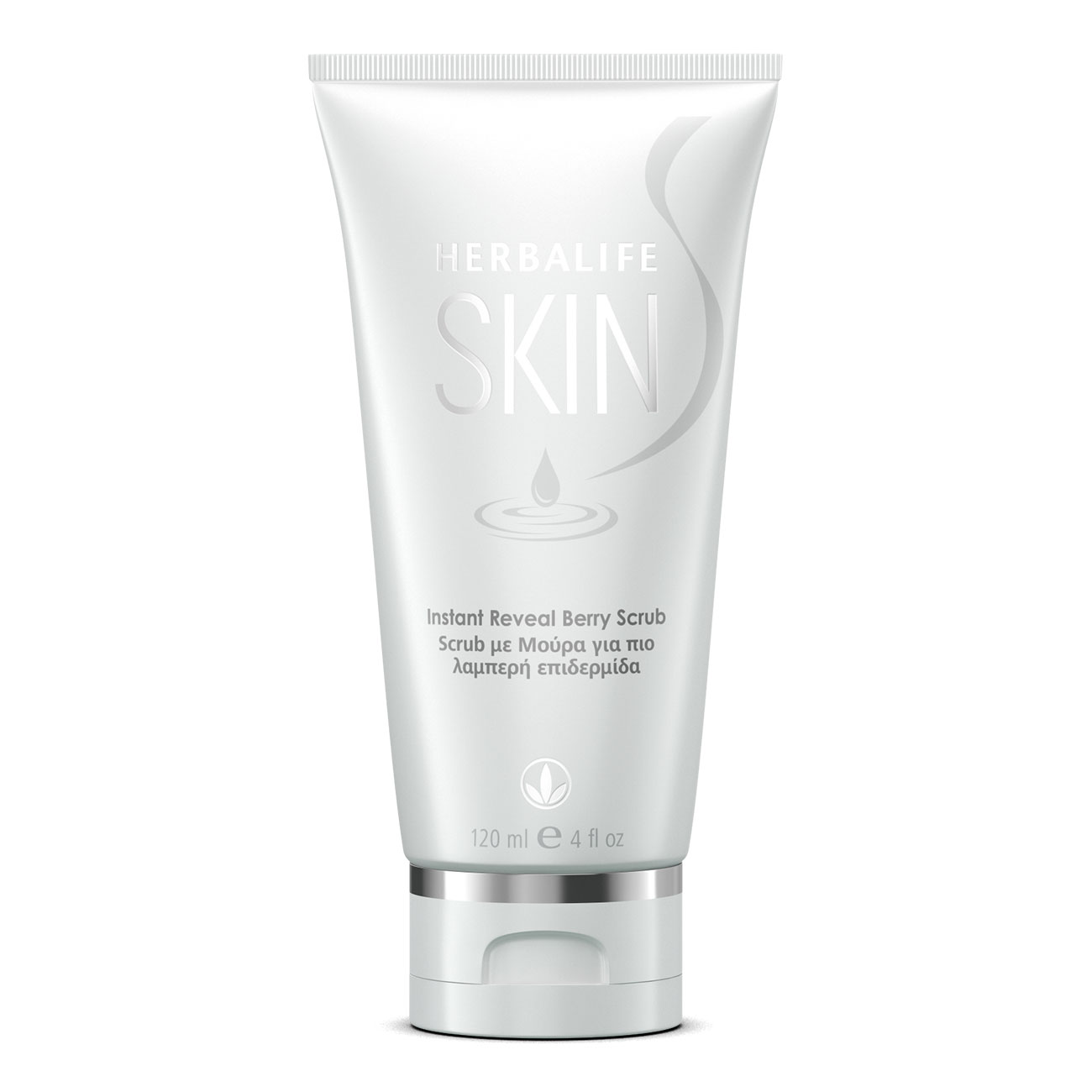 SKU 0772
Recommended Retail Price €23.89
Product Overview
Boost your skincare routine with our Instant Reveal Berry Scrub – an exfoliating face scrub that is exclusively formulated with a skin-friendly blend of vitamins B3, C, E, aloe vera and blueberry seeds to give you a smoother, softer and healthier looking skin. Our antioxidant-rich scrub has a fresh and fruity fragrance to enliven the senses and is suitable for all skin types.
Key Features and Benefits:
Fresh and fruity fragrance
Rich in antioxidants
No added parabens
No added sulphates
Dermatologically tested
Suitable for all skin types
Cruelty-free
Directions for Use:
Use one to three times a week. Follow up with toner, serum and moisturiser.