Xtra-Cal® Calcium Supplement 90 tablets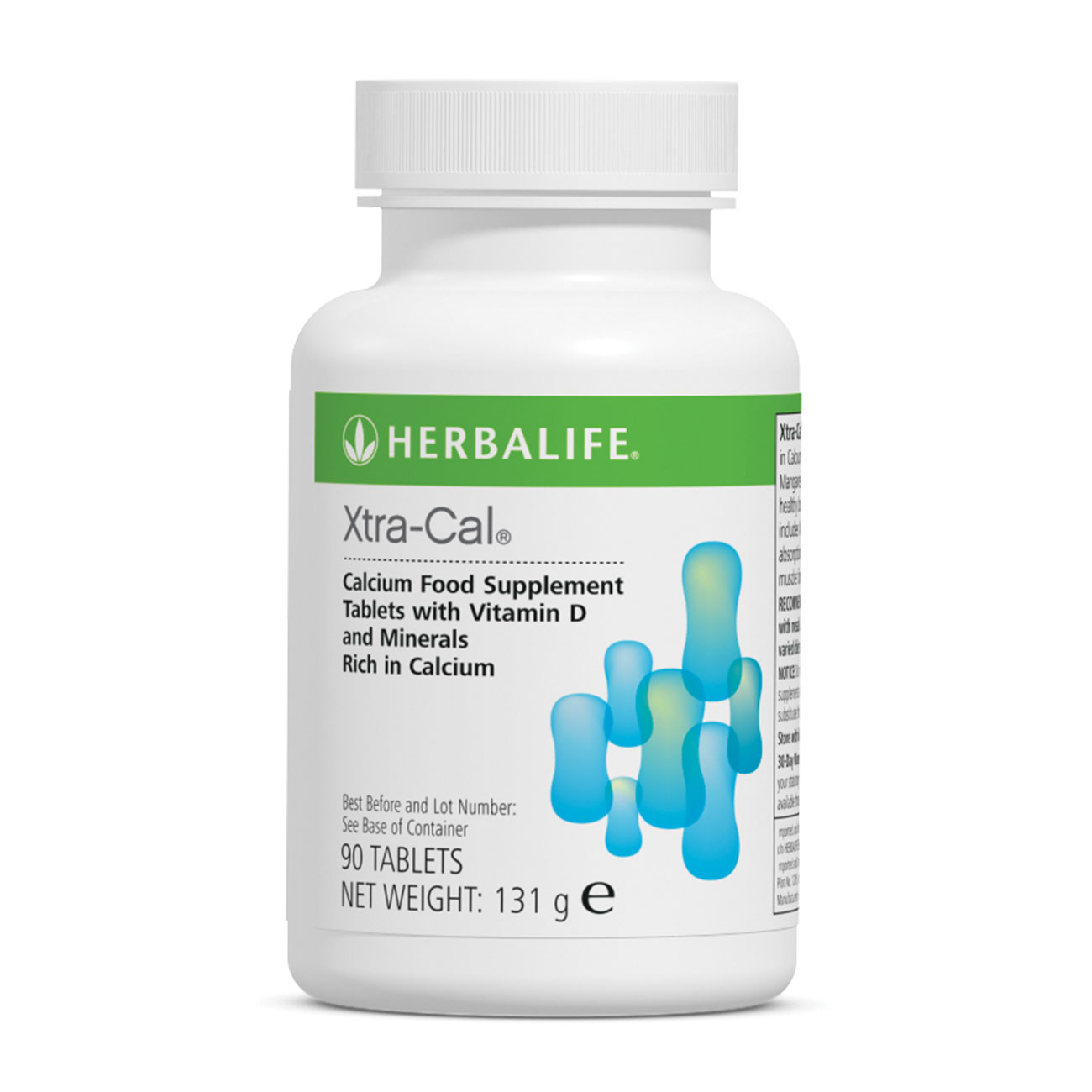 SKU 0020
Recommended Retail Price €21.93
Product Overview
Xtra-Cal® is a daily Calcium supplement, with Vitamin D, Copper, Magnesium, Manganese and Zinc. Calcium is needed for the maintenance of normal bones and teeth. Our special formula is rich in Vitamin D, that contributes to normal absorption of Calcium and to the maintenance of normal muscle function. 
Xtra-Cal® contains over 100% of your RDA* of Calcium to help you meet your daily Calcium requirements.
Key Features and Benefits:
Calcium helps maintain healthy bones and teeth
Rich in vitamin D: essential for calcium absorption and proper muscle function
850mg calcium per daily serving
Also contains Copper, Manganese and Zinc
Directions for Use:
Take one tablet, three times a day, with meals. Enjoy this product within a balanced and varied diet, as part of a healthy active lifestyle.
*Recommended Daily Amount